Your occupants, your team, and you are more PRODUCTIVE
get CONNECTED     take CONTROL
Your occupants, your team, and you are more PRODUCTIVE

Your occupants, your team, and you are more PRODUCTIVE
Productivity and the Facility Director
JMS solutions connect people to buildings for a modern occupant experience, increasing the productivity of occupants and your building operations team.
CONNECTED buildings are smarter; more PRODUCTIVE, adding value to your bottom line. Smart, connected buildings
utilize space more productively leading to higher ROI per square foot,
respond to the needs of people driving up wellness, focus, and collaboration;
and create a modern occupant experience, attracting and retaining the best talent.
JMS enables smart, connected buildings through solutions like Building IoT and web services that leverage the data in your building, delivering occupant conveniences that are the new norm for best-in-class facilities like offices, schools, hospitals, and public gathering places.
Workspace utilization, wayfinding, mobile applications, personalized comfort controls, tunable white applications, are some of the JMS solutions that drive up value per square foot from increased occupant productivity and satisfaction.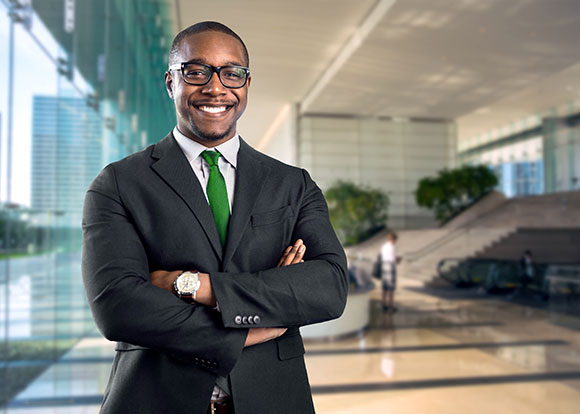 What It Means to Facility Directors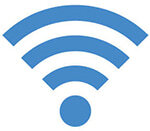 Connected solutions from JMS equip you and your facilities with modern, digital tools to help you meet your objectives. Systems and equipment can communicate for enhanced automation and responsiveness by your building to the needs of people. Mobile applications seamlessly and securely connect occupants to their workplace to control temperature, lighting levels, and more.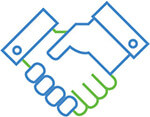 A strong collaborative relationship with your building automation solutions provider is as essential as the technology itself, to realizing efficient and effective building operations. At JMS, this means 1) listening to you to understand your expectations, 2) working with you to implement the right solution, and 3) providing you with the system tools, data, and information so you can operate your building with the qualified system integrator of your choice. JMS believes that a high standard of collaboration is mutually beneficial.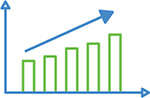 JMS solutions increase the productivity of everyone in your buildings. This includes the people who run your buildings and the people who come to your facilities everyday to work, learn, pray, heal, and play.

With connectivity to all your buildings and equipment from anywhere, your building staff can more efficiently manage more square footage across all your buildings.

With mobile applications to manage their workspace, employees and tenants can adjust comfort settings in offices or conference rooms. Teachers can adjust classroom lighting levels to maintain energy conducive to learning. Patients heal better when they have simple control over comfort settings in patient rooms.

The bottom line on productivity is the asset value of your facility. JMS can increase asset value through solutions that enhance facility image, improve the work environment, and optimize building operations.
JMS partners with Distech Controls, Tridium and others to deliver truly open, integrated solutions. The way it should be.