JMS Customers are CONNECTED | COLLABORATIVE | PRODUCTIVE
get CONNECTED     take CONTROL
JMS Customers are CONNECTED | COLLABORATIVE | PRODUCTIVE

Why do customers
choose JMS?
Because our open solutions and collaborative approach connect people to buildings, enabling greater control and enhanced productivity.
The way it should be.
Proudly serving Texas since 2007, the JMS team designs, installs, programs, commissions and services Facility Management Control Systems. We are an independent Systems Integrator providing turn-key building automation installations, system modifications, additions and ongoing service support.

Our customers include K-12 Schools, Universities, Office Buildings, Churches, Medical, Industrial, as well as Local and Federal Government facilities. On average our team members have over 10 years of experience in our industry. Team members are factory certified in the systems we deliver.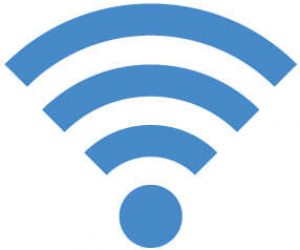 JMS customers are CONNECTED
Open non-proprietary solutions enable connectivity among systems, data and people. READ MORE
Integrated systems enable buildings that deliver convenience and connectivity. READ MORE
From mobile connections to data and insight into building operations on a single, seamless building operations network.
Responsive buildings and conveniences that help people get more done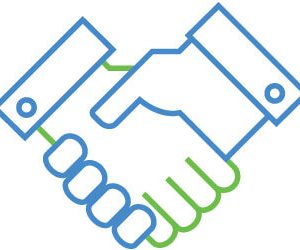 JMS customers are COLLABORATIVE
Collaborating with you to arrive at solutions, boosts your confidence in the outcome
A reliable partner who responds when you call, meets the schedule, and keeps you informed
A truly open solution frees you to measure our performance against your facility standards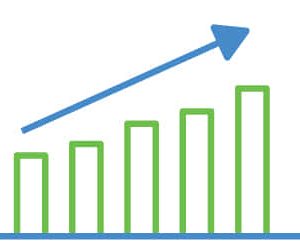 JMS customers are PRODUCTIVE
Lower operating cost profile. Higher income potential. Higher utilization. Greater marketability.
Attract the best talent: employees, students, teachers, doctors, nurses, customers, staff
Open solutions drive competitive prices for system upgrades and services from qualified experts
People are more engaged in attractive, connected places driving up productivity and results
Less sick time. More energy. Higher test scores. Better focus. Improved results.
JMS partners with Distech Controls, Tridium and others to deliver truly open, integrated solutions. The way it should be.