Get CONNECTED to everything in your building
get CONNECTED     take CONTROL
Get CONNECTED to everything in your building

Get CONNECTED to everything in your building
The CONNECTED Building Engineer
JMS specializes in open protocol BAS solutions, so you can run your building the way you want. The way it should be. 
JMS solutions CONNECT you to everything in your building. Whether one building or many, JMS connects you over a single, seamless building operations network to all your systems. We integrate legacy systems that previously did not talk to each other and provide access to everything through a modern user interface that you can access via any web browser from your desktop or mobile device.
We are known for COLLABORATING with building engineers, recommending and providing data access, system configuration, documentation, training, and support that allows you to run your building the way you want. The way it should be.
Our solutions make you more PRODUCTIVE and save you money. Predictive analytics help you plan maintenance before problems occur. Fewer emergencies. Higher occupant satisfaction. Expensive repairs avoided.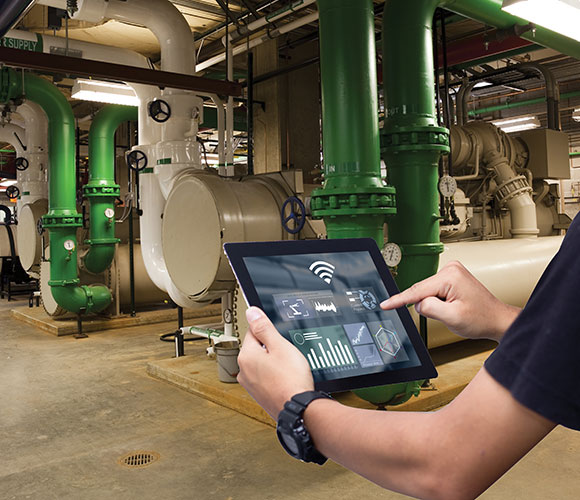 What It Means to Building Engineers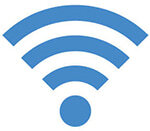 JMS solutions connect you to every point in your buildings, anytime, anyplace. We integrate legacy BAS platforms onto a single, seamless building operations network, even across multiple protocols. This makes it much easier to meet the needs of people in your building through your building automation system. With secure, remote access and mobile user interfaces, you can access your building systems to respond to service requests and troubleshoot problems. All remotely and on the fly.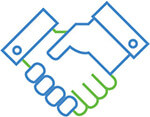 JMS will collaborate with you to understand exactly how you want your building to operate and interact with your building. Together, we will arrive at the right building automation solutions to do just that. When we implement your open building automation solution, we provide the engineering tools, data and system documentation that allow you to manage the system. With these tools, our customers can choose among the most qualified and competitive service providers for ongoing support and system expansions. We are confident that the quality our work and relationship will earn your ongoing business.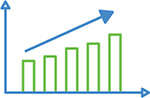 For you, the Building Engineer, connectivity and collaboration add up to increased productivity. With your entire building connected on a single, seamless building operations network, you can manage systems, respond to maintenance calls, and meet the needs of the people you serve much faster. With a collaborative system integrator known for reliability, you have a building automation expert at your side to keep your building running efficiently, the way it should be.
With connectivity to all your buildings and equipment from anywhere, your building staff can more efficiently manage more square footage across all your buildings.
With mobile applications to manage their workspace, employees and tenants can adjust comfort settings in offices or conference rooms. Teachers can adjust classroom lighting levels to maintain energy conducive to learning. Patients heal better when they have simple control over comfort settings in patient rooms.
The bottom line on productivity is the asset value of your facility. JMS can increase asset value through solutions that enhance facility image, improve the work environment, and optimize building operations.
Building Engineer RESOURCES
JMS partners with Distech Controls, Tridium and others to deliver truly open, integrated solutions. The way it should be.