Setting the standard for controls COLLABORATION to serve your clients better
get CONNECTED     take CONTROL
Setting the standard for controls COLLABORATION to serve your clients better

Setting the standard for controls COLLABORATION to serve your clients better
The PRODUCTIVE Consulting Engineer
JMS helps you serve your clients better with controls expertise and professional project collaboration with you and your client. We deliver a full scope of work, including commissioning, documentation and training.
JMS COLLABORATES closely with Consulting Engineers to advise clients about control solutions that are in their best interest. Our expertise derives from our work on hundreds of control projects of varying types.
We excel in providing open protocol building automation solutions with open licensing and engineering tools that give your clients competitive pricing and options. We take accountability for delivering a full scope of work, including a collaborative and productive test & balance process at the end of a project.
Our commitment to project quality starts with thorough submittals, project communications to manage issues that may arise, complete as-built documentation, and user training for your client.
This commitment to accountability and project quality makes everyone on the project more PRODUCTIVE.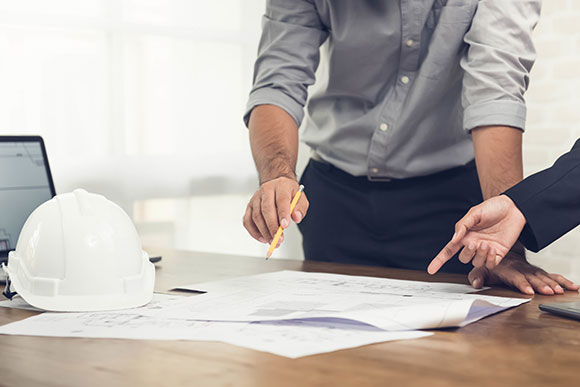 What It Means to Consulting Engineers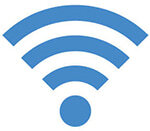 Your clients want efficient, comfortable buildings that meet the daily demands of modern life. This means solutions that empower your clients to satisfy the expectations of building occupants, real estate investors, and energy and environmental regulators. Truly open, non-proprietary building automation solutions from JMS connect your clients to the buildings they manage to successfully meet these expectations.
Truly open, non-proprietary solutions provide access to all systems and every point through a single building operations network. Building engineers can literally manage everything, from anywhere, at any time, on one system interface. Because systems are all on the same building operations network, it is easier to implement automated control routines that meet dynamic building schedules and energy codes. This same network helps building engineers identify and head off potential problems. Again, the same network enables faster resolution to service calls.
Connectivity benefits building occupants too. With mobile applications and wireless solutions, building occupants can control comfort settings within their workspace. This is called the modern occupant experience where occupants are more energized, more focused and more productive.
Your client's connectivity starts with a truly open, non-proprietary building automation solution from JMS.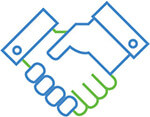 When invited to do so,  JMS will work with you to ensure your clients understand the building automation solutions that are part of your design. We will explain building automation in terms they understand, taking the mystery out of controls.
Once work begins, you and your clients benefit from our high standards for clean submittals, a full scope of work, collaborative commissioning, complete solution documentation, and system training for building operators.
Any successful project requires collaboration. That means communication. JMS communicates with you, the owner and contractors throughout and beyond the life of a project to ensure that there are no surprises; to ensure all stakeholders know if the project is going according to plan or if unforeseen challenges arise. We approach challenges openly and straightforward, in order that all stakeholders are satisfied with the outcome. The way it should be.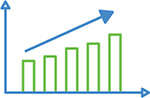 We have heard it said that JMS makes everyone on a project more productive. This applies directly to consulting engineers we work with in two ways. First, our support of engineers and clients in the solution design phase of a project help everyone arrive at an agreed to solution faster. Secondly, our proactive approach to commissioning helps everyone avoid inefficiencies that often find their way into the end of project. This helps everyone close out a project successfully and efficiently.
Consulting Engineer RESOURCES
JMS partners with Distech Controls, Tridium and others to deliver truly open, integrated solutions. The way it should be.