Serving Texas building owners & managers since 2007
get CONNECTED     take CONTROL
Serving Texas building owners and managers since 2007

Serving Texas building owners and managers since 2007
Strive to be the best in the industry with solutions that are on time, high quality, and competitively priced.
Persistence • Respect • Accountability • Integrity • Straightforward • Empowerment • Development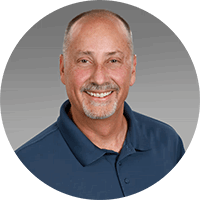 Throughout Jim's 35-year career in building automation, he has applied a simple rule for success in a complex industry. Lead with respect and listen to your clients and team members. Jim is highly skilled in the latest building automation technology, energy management and HVAC. He and his team have a reputation in the market for great client service and BAS excellence.
Jim operates JMS, intent on driving the way Building Automation Systems are delivered. His vision is to merge building systems onto one communication network. He is committed to empowering building owners with the freedom to select their system integration partner based upon performance, price, and relationship; and not be restricted by brand.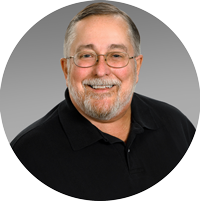 Gary Kimmel
Vice President Operations
As the Vice President of Operations, for nine years Gary has provided the technical and operational leadership that has enabled JMS to establish a reputation for collaboration, quality and reliability. In his 43 years in building automation, Gary has developed a passion for ensuring that projects get completed even when nobody is looking.
Gary's ability to lead JMS Operations comes from been-there-done-that-experience. He has personally integrated over 150 JACE projects and managed numerous multi-million-dollar projects and portfolios. He is committed to providing customers a system that works through persistence and experience. For Gary, a successful project is one that is complete and working properly.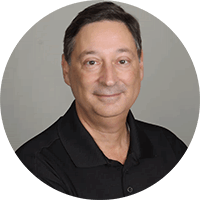 Jeff Smith
VP Business Solutions & Services, GM Houston
For over 30 years in the BAS industry, Jeff has held a number of general management and engineering leadership roles. His career is characterized by finding new and innovative ways to help customers solve problems, save energy, and satisfy business needs. As an expert in energy management savings strategies, exceptional project execution, and business process improvement, Jeff helps customers find and realize the potential power and benefit of their integrated building automation system capabilities.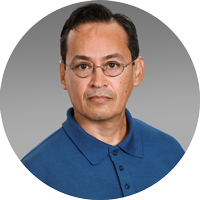 Felipe Gaytán
Director Field Operations
Over 25 years in the building automation industry, Felipe has accumulated vast experience across many types of BAS solutions and many types of buildings. In five years with JMS, his customers appreciate his dedication to excellence. Helping his customers makes his work fun and the variety of work keeps him on the edge of learning something new all the time. For Felipe, the bottom line is happy customers, and he is pretty good at that.
JMS partners with Distech Controls, Tridium and others to deliver truly open, integrated solutions. The way it should be.