Redefining COLLABORATION to help you get the job done
get CONNECTED     take CONTROL
Redefining COLLABORATION to help you get the job done

Redefining COLLABORATION to help you get the job done
COLLABORATING with Contractors
JMS expertise means quality. JMS COLLABORATION means ease of doing business. You can rely on us to do our job, so you can do your job. JMS customers trust us to deliver a complete project at a fair price.
JMS is proud of its reputation for collaboration. Our building automation and controls expertise ensures a smooth project that fully meets the specification and customers' expectations.
The last thing you want on projects are surprises at the end of a job. When issues arise, we actively communicate with the contractor and the owner so all stakeholders are aware of the issue and our proposed resolution.
Contractors trust us to provide a good solution at a fair price. JMS building automation solutions offer your customers open protocols, open licensing, and open engineering tools. These solutions can be competitively bid, allowing your customer to choose the most qualified system integrator for the job.
JMS is confident in its ability to serve contractors and your customers based on qualifications earned over hundreds of open building automation projects throughout Texas.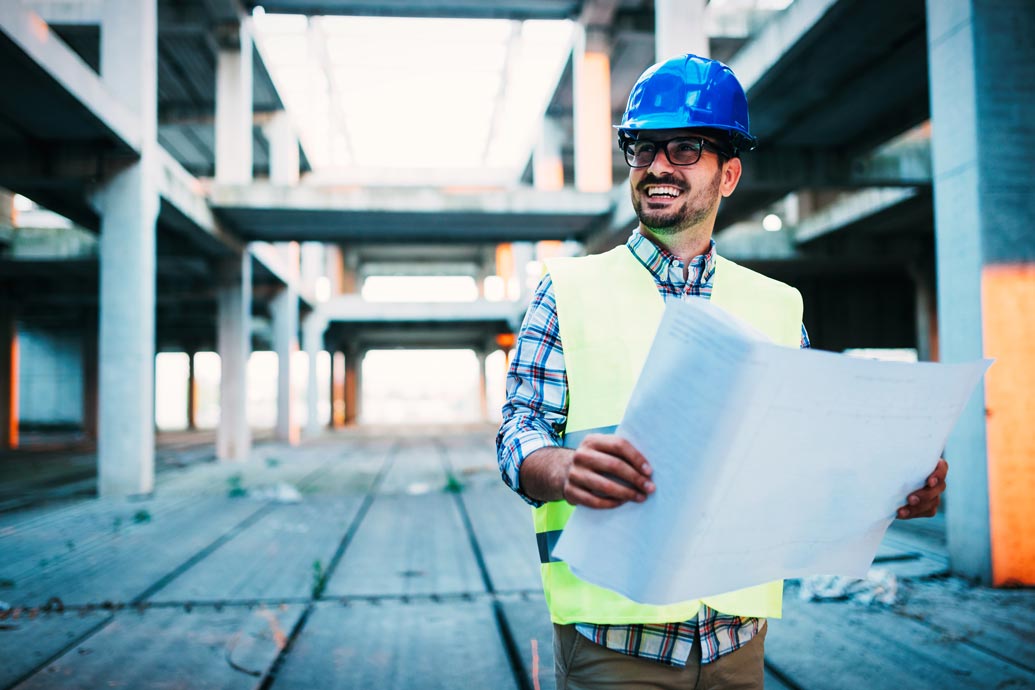 What It Means to Contractors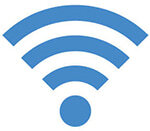 JMS open solutions deliver the connectivity your customers want on new construction projects and retrofit projects. We specialize in open solutions that provide building managers access to everything in their building, anytime, anyplace. Building occupants have tools that connect them to personal comfort controls in their workspace.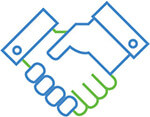 We collaborate with you and your customer, making JMS a great long-term building automation partner for your team.
We have a reputation for meeting the project schedule, the project cost and project communications. When you work with JMS, there are no surprises.
Working with your customers, we listen to their needs and consult with them to make sure the building automation solution meets those needs. And we deliver that solution at a fair price. This is the type of collaboration your customers expect: communication, consultation, project timeliness, and competitive pricing.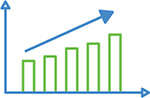 With JMS on your team, you are more productive. Keeping our schedule helps you keep your schedule. Meeting the project budget helps you meet your financial targets. Delivering expertise to you and your customers helps avoid or quickly resolve challenges that come up on any construction project. We collaborate proactively with the commissioning agent during the test & balance process which avoids needless delays and additional manpower when you are trying to close out a project. Ontime. On budget. No surprises. The way it should be.
JMS partners with Distech Controls, Tridium and others to deliver truly open, integrated solutions. The way it should be.